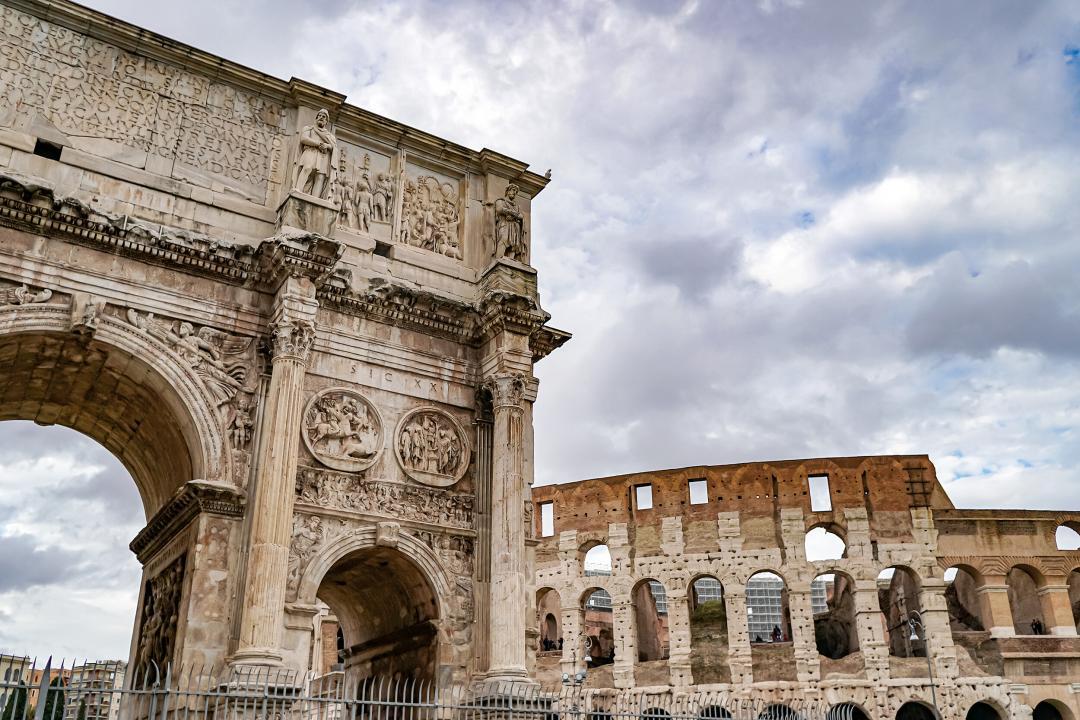 What Languages Were Spoken In Ancient Rome?
Ancient Rome was composed of multiple groups of people, all of them coming from a variety of backgrounds and cultures. Everyone spoke different languages according to their locality, but significantly and widely, you said only one language in ancient times: Latin.
Let's find out more about Latin and what role it played in Ancient Rome.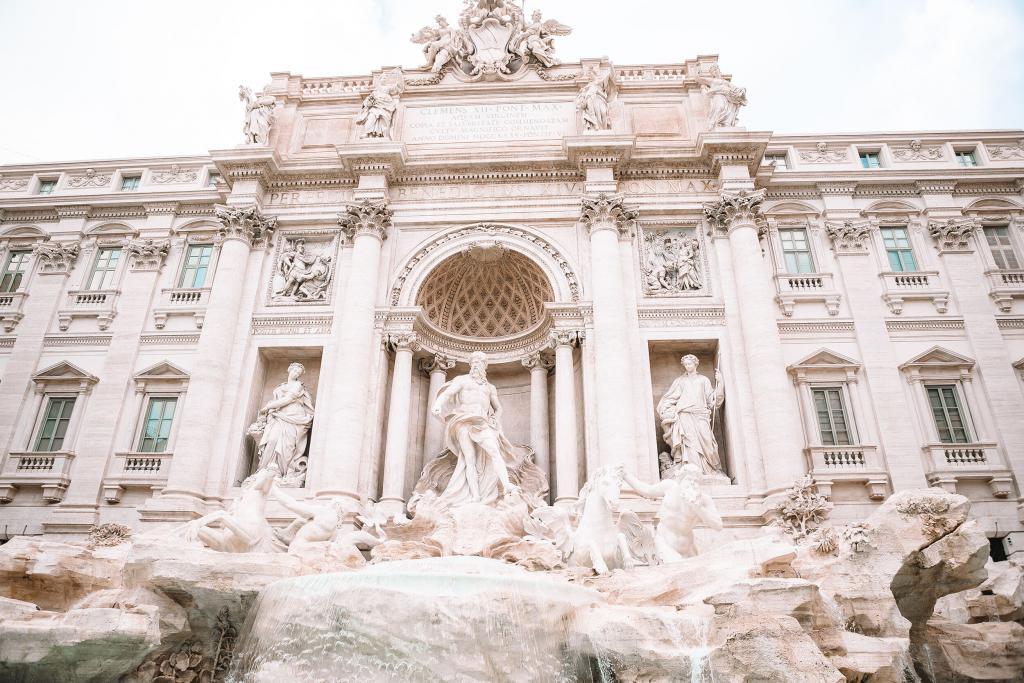 All About the Latin Language!
One of the most crucial and wide-ranging languages that were spoken all over Rome was Latin. Each citizen in Rome spoke this language, but every city and province had their local language keeping this in mind. For instance, Ancient Egyptians used Coptic, Celtic was used in France, Belgium, and Northwest Italy. These languages were known as the regional languages. Still, all the people who were citizens of different cities when they traveled to Rome had to make they learned Latin to communicate with the citizens in Rome.
Why Were There Different Languages in Rome?
The reason why there was a blend of different languages in Rome was the fact that it was connected with the seaport. This connected Rome with multiple cities and had different cultures and interactions with various empires. So everyone used to speak other languages, it wasn't just trading, but many people were brought as slaves. These slaves then brought along their unique language.
Where Was the Latin Language Used In?
Despite living in differences, every particular citizen that lived in Rome, spoke Latin making Latin their Principal Language. The Latin language was used for multiple reasons that include:
Latin was used in all the official work, so all the businesses and their paperwork were done using this language only.
All the administrative and legislative work was done using Latin; even political issues and addressing were done in the same language.
Government dealing was done in the Latin language too.
Literature and even the inscriptions in stones and clays were done using the Latin language, quite a supremacy.
But with time and evolution, the language has descended and has changed quite a bit, from Latin to Italian, to Spanish and French it's quite a mix! It has become the Roman language and is spoken by approximately 700+ people in different parts of the USA, Africa, Europe, and even London. Pretty fascinating!
Latin – The Significant Language of Ancient Rome!
Latin: a language primarily used by the people of Ancient Rome and was entirely based on the Western Mediterranean Region. Back in the days, Latin was known as Lingua Franca and was principally used for multiple tasks that included administration and politics, in the military, legislation, imperial or law and order, and even literature. It was used in all the essential and predominant matters.
Latin was mainly procured from the word 'Latini' and named after the people that settled in Rome around the 10th Century, which was Before Christ. This resulted in Latin becoming the officially spoken language by the people of Rome till the 6th Century (Before Christ) and continued in the military till 630 BC.
The Latin language became an influential and powerful language that was regulated and used during times of wars or when raising campaigns all over the area of Rome. Written inscriptions were primarily used all over the city to communicate amongst people and deliver the message. But apart from this, military plans and all the strategies were written using Latin.
In How Many Categories Was The Latin Language Divided?
The Latin Language was divided into three categories
Old Latin originated during 75 BC.
The Classic Latin whose origination period was from 75 BC-200 AD.
The Vulgar Latin, which originated from 200 AD to 900 AD.
Latin Language and Its Alphabets:
The Latin language had its alphabets that were procured from the Old Latin Language. The alphabets in Old Latin were at that time used by the Etruscans, who procured them from the alphabets that the people of Cumae used. These were derived from the Phoenicia Alphabets. So we can easily conclude that Latin alphabets were initially all derived and taken from the Phoenician alphabets.
Although Latin was the people's primary language, it didn't just stay in Rome. It evolved and reached multiple local areas. It reached other places and empires such as Spain, Portugal, and France.
These different areas also independently started using the Latin language and the reason why it spread widely amongst different contents after the 15th Century. Today, almost the 2-thirds of Romans and people outside Europe speak this language. How cool!
You know all that there is to know about the Latin Language. It's beautiful, and you can probably take a class or two to join it and get to learn it too!