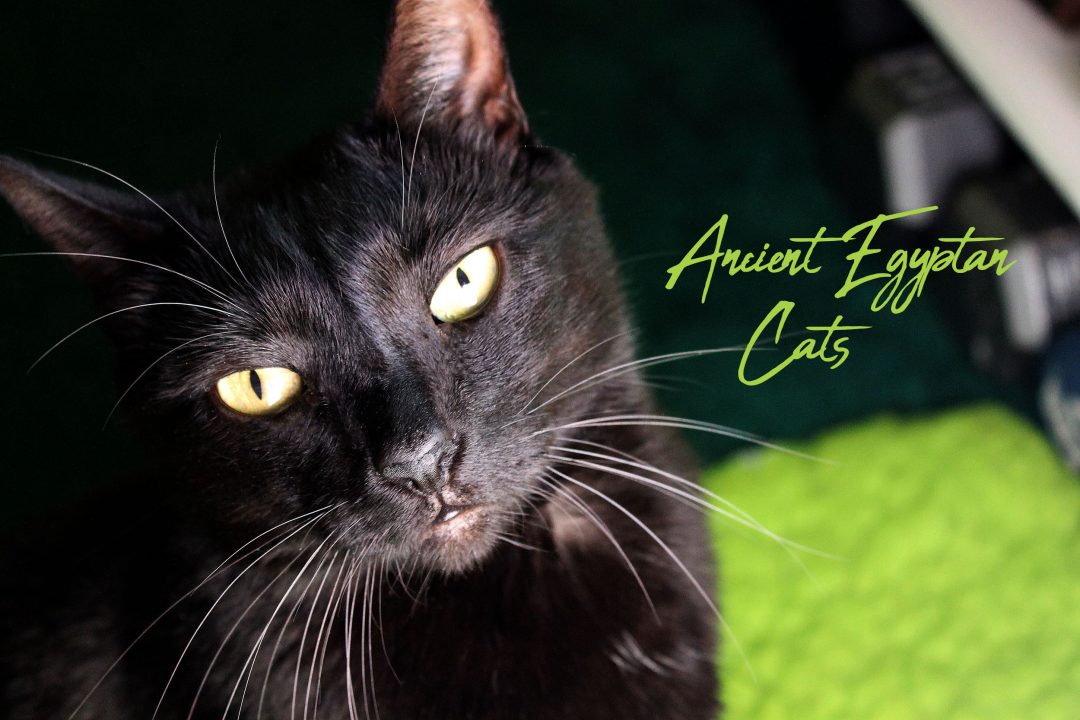 Why Were Cats So Important In Ancient Egypt?
In ancient Egypt, many animals were revered and worshipped, as evidenced by the wall paintings and manuscripts found at various sites. Of all the animals, cats were considered the most significant, along with dogs, oxen, birds, and Nile crocodiles.
Cats held a special cultural significance in ancient Egyptian culture. They were believed to possess magical powers and bring good luck to their owners. As a result, many people owned a large number of cats, and the wealthy often adorned them with jewelry and gold as a way to attract good luck.
According to ancient Egyptian belief, the gods were able to transform into different animals, but only one deity, Bastet, was able to take on the form of a cat. The city of Per-Bast was home to a temple dedicated to Bastet, where cats were cared for by priests, and offerings were made to them.
The ancient Egyptians held cats in high regard, as they believed that these animals were divine creatures that could bring good luck. Some of their gods and goddesses were even said to have the ability to transform into cats or have cat-like features. This is why many mummified cats, as well as sculptures and wall paintings depicting cats, have been found in archaeological sites.
They were also one of the first civilizations to domesticate cats, dating back to around 7000 BC.
How Did Ancient Egyptians Honor A Cat?
Ancient Egyptians held a great reverence for animals that held significant importance in their beliefs. Among these animals, cats were particularly honored. In the event of a cat's death, it was mummified and buried with honor. The owner would also shave their eyebrows as a sign of mourning and refrain from doing so until they grew back.
Harming a cat, whether accidentally or deliberately, was punishable by death. This level of honor was not afforded to any other animal. Evidence of this can be found in the archaeological remains of paintings, scripts, and sculptures of cats once owned by individuals and cities, as well as the mummified remains of cats that have been discovered at various sites.
According to ancient Egyptian history, during the Battle of Pelusium in 525 BC, the Persians brought cats with them to the battlefield. They placed them in front of their army, knowing that the Egyptian archers would not fire upon the cats out of respect for their cultural significance.
Types Of Cats In Ancient Egypt
The ancient Egyptians kept a domesticated subspecies of the African wildcat (Felis silvestris lybica) as pets. These cats were similar in appearance to the modern Siamese or Abyssinian breeds. They had a slender build, pointed ears, and short, reddish-brown fur.
The ancient Egyptians prized these cats for their hunting abilities and kept them to control pests such as rats and mice. They also held a religious significance and were associated with the goddess Bastet. Some mummified remains of cats have been found in tombs of high-ranking individuals and in temple complexes, suggesting that they were also kept as sacred animals.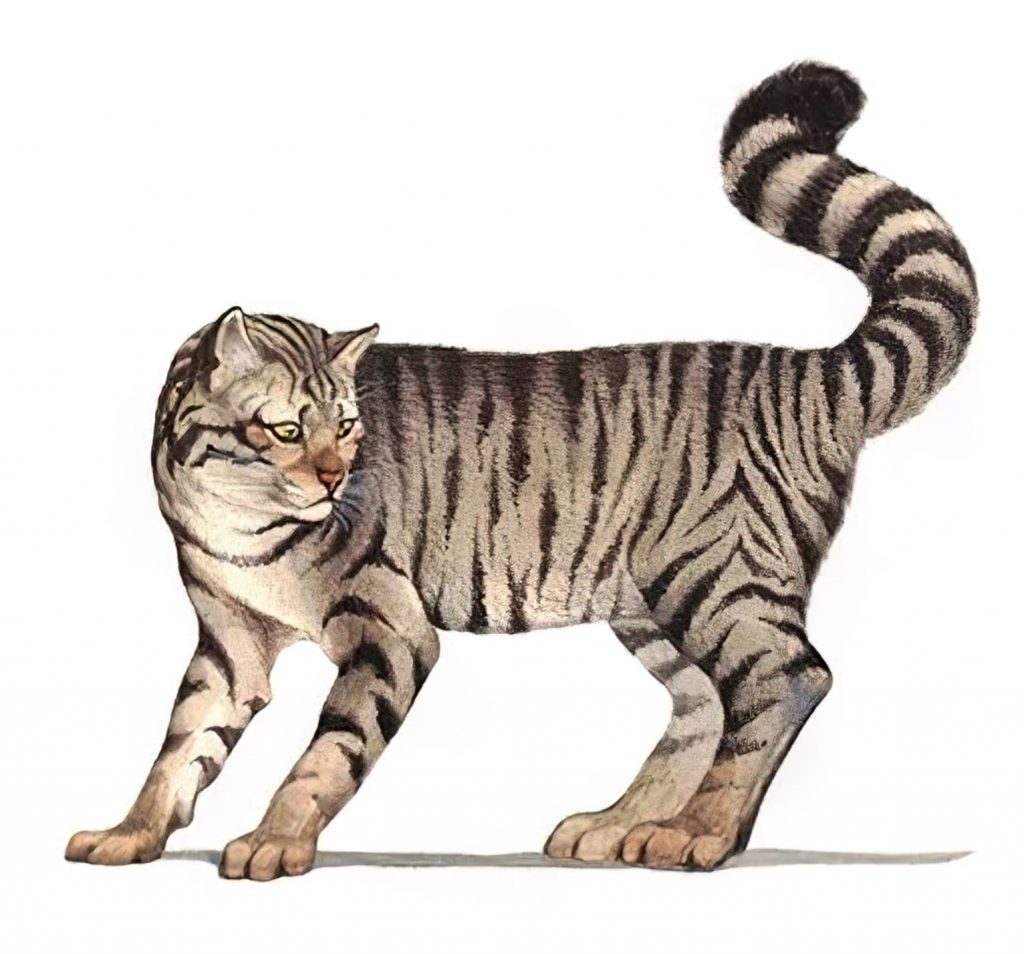 Are there any cats from ancient Egypt still alive today?
It's unlikely that there are any cats that are directly descended from the domesticated cats of ancient Egypt still alive today. While the ancient Egyptians kept domesticated subspecies of the African wildcat as pets, these cats were not a distinct breed and were not bred for specific characteristics.
However, it is possible that some modern domestic cat breeds, such as the Siamese or Abyssinian, may have some genetic ancestry that can be traced back to the domesticated cats of ancient Egypt. These breeds share some physical characteristics with the cats depicted in ancient Egyptian art, such as pointed ears and short, reddish-brown fur. Genetic studies have shown that the domesticated cats of the Near East and Africa are the ancestors of the domestic cats we have today.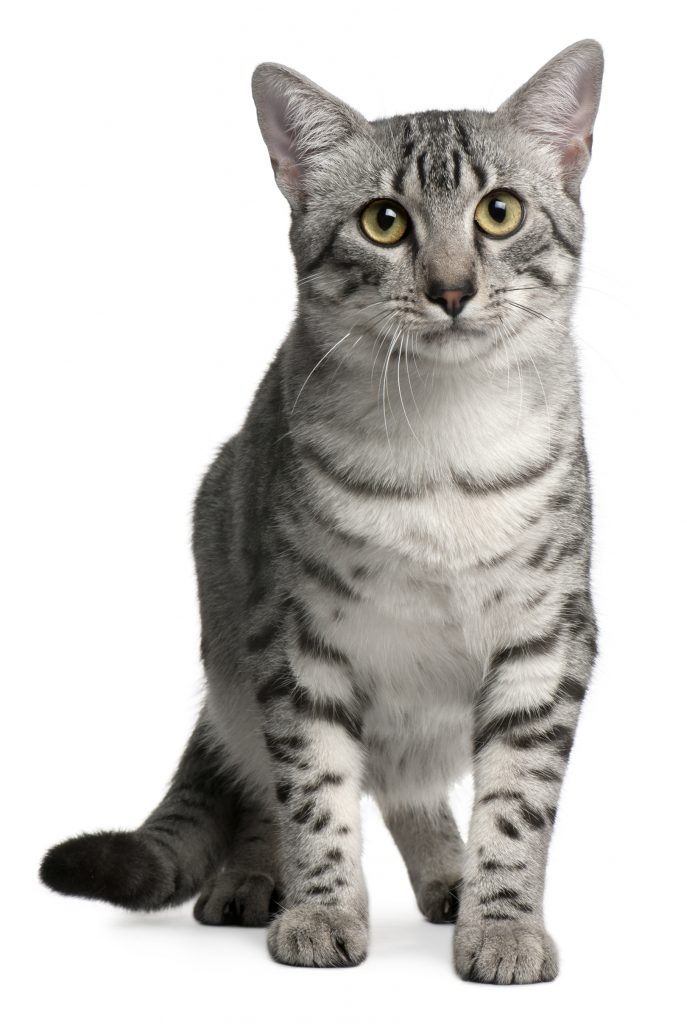 It's also worth mentioning that there is an Egyptian Mau which is a modern breed of domestic cat that was developed in Egypt and it's considered as a natural breed, which means it is not the result of human breeding, and it is considered as the oldest domestic cat breed.