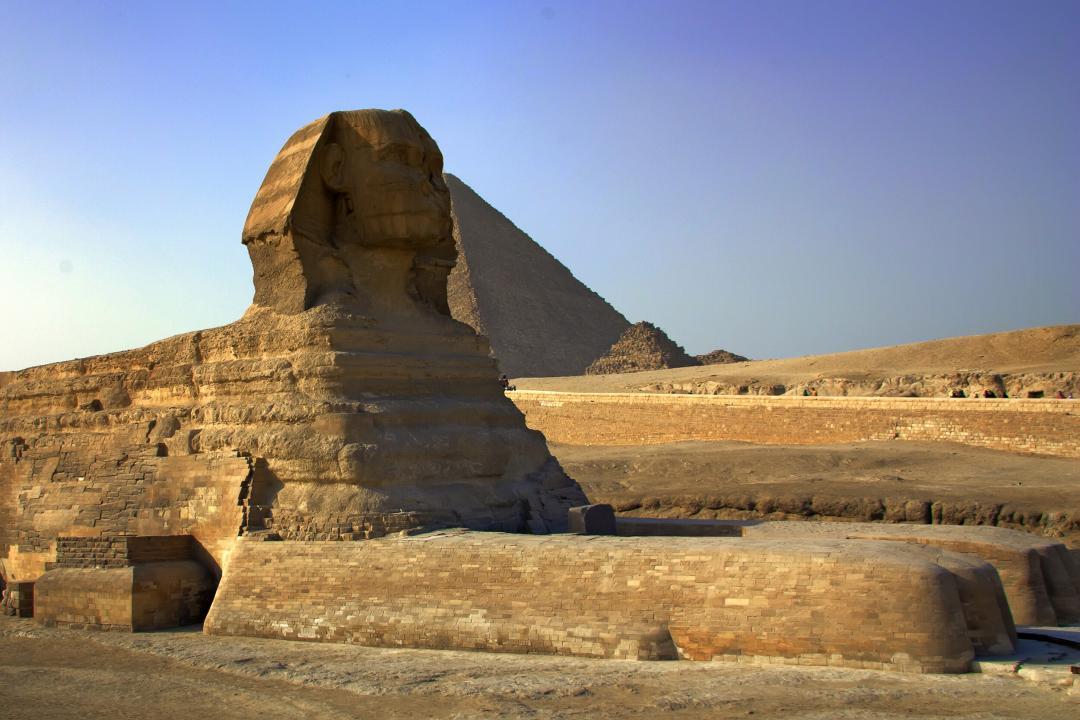 Ancient Egypt is divided into two regions, upper and lower Egypt, which is based on the flow of the river Nile. Lower Egypt is north, and Upper Egypt is south.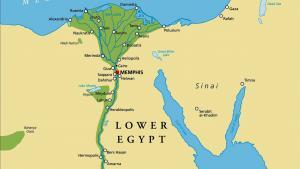 Lower Egypt is the northernmost region of Egypt, which consists of the fertile Nile Delta between Upper Egypt and the Mediterranean Sea, from El Aiyat, south of modern-day Cairo, and Dahshur.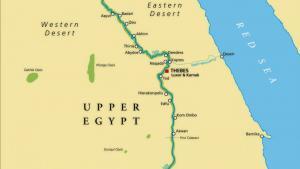 Upper Egypt is the strip of land on both sides of the Nile that extends between Nubia and downriver (northwards) to Lower Egypt. It is the southernmost portion of Egypt.

Ancient Egypt was huge – more than 386,662 square miles, which was just over 384,345 square miles of land and about 2,316 square miles of water. It's a desert, with hot and dry summers. During ancient times, the various pharaohs rules from different parts of the country.
Cleopatra ruled from Alexandria, which is 154 miles from Memphis, where Tutankhamun ruled. Of course, it's even further – 874 miles from Alexandria to Thebes which is where Queen Hatshepsut ruled from.