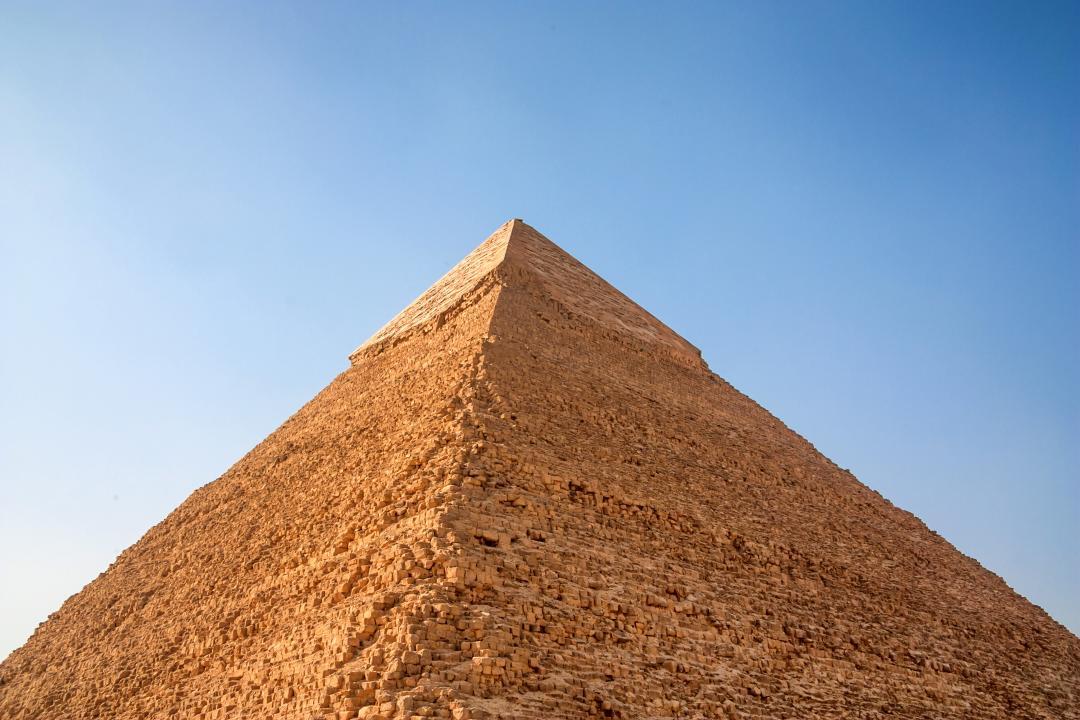 These are the answers to some of the most frequently asked questions.
What happened to the Theban Mapping Project?
The website stopped working some time ago. We reached out to Dr. Kent Weeks and his staff and were told the entire website is being reworked. They assure us that they are working on releasing a new website as well sa updated maps of the Valley of Kings.
Whatever happened to Dr. Kent R. Weeks?
As of 2019, he's something like 77 years old but he hasn't retired.  We spoke to a member of his staff in October of 2019 and found he is still very much active. He began the Theban Mapping Project in 1978.

In November of 2018, a video was published with Dr. Weeks where he discussed his life and his career.
How do you become an Egyptologist?
Many visitors to our website dream of becoming Egyptologists and are seeking information on the education required for such a career. We have compiled information regarding the general education requirements for a career in Egyptology (especially geared toward the American educational system), as well as a list of links to universities around the globe offering academic programs in Egyptology.

What to Study

Most full-time Egyptological jobs require that you have a Ph.D. in Egyptology, or be well on your way toward obtaining one. Training in Egyptology for a doctoral degree can take at least eight years of university, both undergraduate and graduate programs, and often much longer. Many university programs offer the opportunity to specialize either in Egyptian language or in art and archaeology of ancient Egypt. If you are studying at a university that allows you to specialize either in archaeology or Egyptian language you should take some courses in both fields regardless of the field in which you ultimately decide to specialize.

For high school students interested in becoming Egyptologists, you should learn French and German if available, take history and other humanities classes, and get a good grounding in sciences, computing, and courses to improve your writing and research skills, in short, take all the college prep courses you can. This will depend a great deal on what is available in your local high school system. Read all that you can get on various aspects of ancient Egypt and the ancient Near East, including history, archaeology, art, religion, and literature.

At university, as an undergraduate, you should follow a liberal arts program. Very few universities offer undergraduate degrees in Egyptology, but such a degree is not required for those wishing to do a higher degree in Egyptology. However, at an undergraduate level, courses in art history, particularly ancient art will be helpful. You should also take courses in social sciences, especially ancient history, anthropology, and archaeology. Some universities offer interdisciplinary programs in area studies and if the Eastern Mediterranean is offered in such a program it is a good way to get a wide range of background courses complimentary to Egyptology.

Languages form the foundation of any Egyptologist's knowledge: a reading knowledge of French and German is essential for advanced research in Egyptology, and you should take courses in these languages if you do not already have these skills. If you hope to eventually do archaeological work in Egypt, learning Arabic, either the classical form or the Egyptian dialect will help. Greek or another ancient Near Eastern language may also be helpful for those interested in comparative work or specializing in the later periods of ancient Egyptian history.

Egyptologists specialize either in language or archaeology, although all must take at least some courses in both areas. As a specialist in the ancient Egyptian language, you will need to take courses in the various forms of the language (Old, Middle and Late Egyptian in both hieroglyphic and hieratic scripts, Demotic, and Coptic). If you decide to specialize in Egyptian archaeology, courses on art and architecture of ancient Egypt in different periods will be needed. Having some training in another specialty of use to archaeology can often increase your marketability, so consider learning surveying, photography, or drawing.