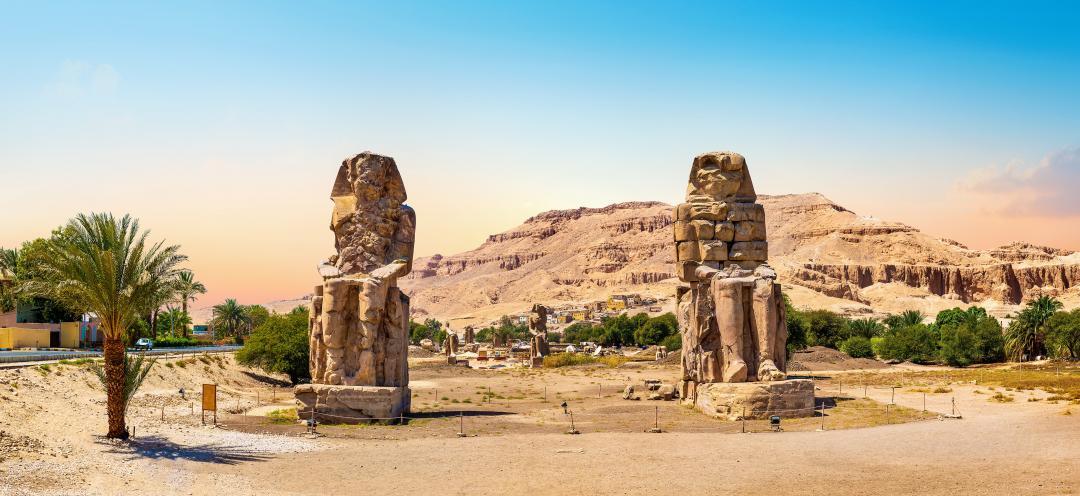 I've been a fan of ancient Egyptian history for decades now. I fell in love with Egypt and its fascinating history so I decided to start blogging about it. Of course, you can't really talk about ancient Egyptian history without also making reference to Rome or Greece so that's how this website came to be. It's a look at the fascinating ancient histories of Egypt, Rome, Greece, and sometimes a few other places thrown in here and there for good measure.
If you find any of the information on this site useful I hope you share it with your friends.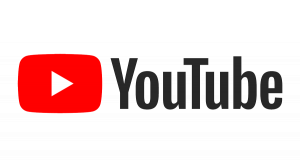 Be Sure and Follow us on YouTube
We're also on Pinterest now!