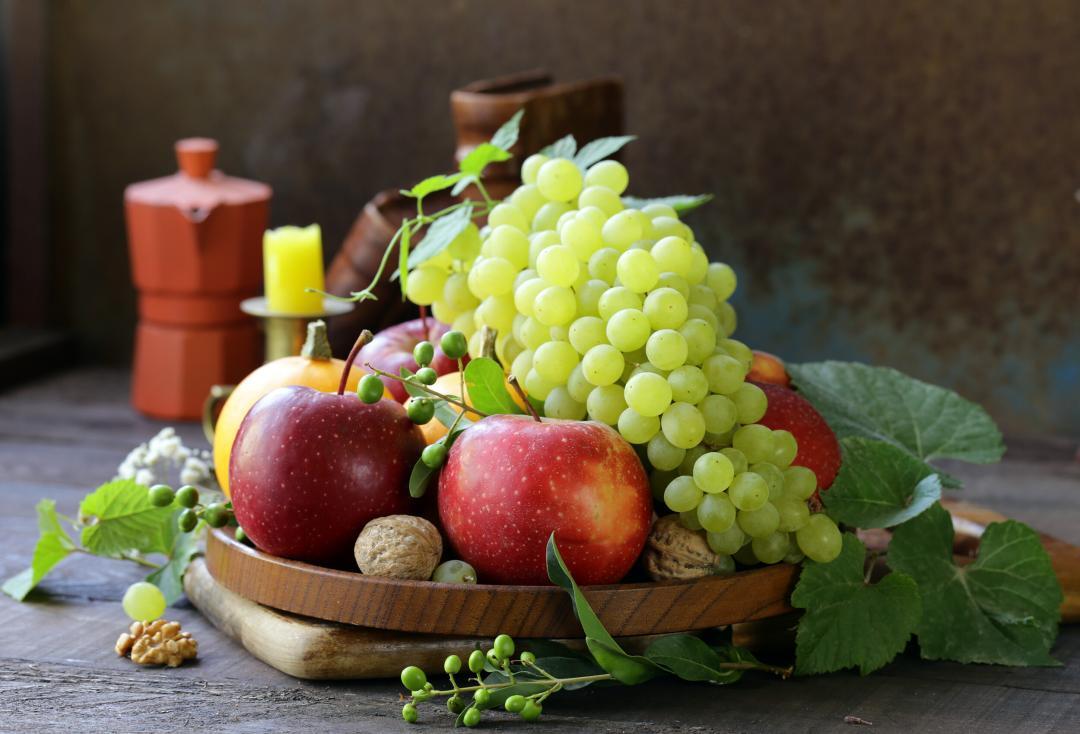 What fruits did the ancient Egyptains eat?
You may know how to walk like an Egyptian but do you know how to eat like one?
The ancient Egyptians may have lived thousands of years ago but that doesn't mean they didn't eat well. I mean, you can't very well live off of beer and bread alone.
You may not even realize it, but you eat some of the very same things that they did in ancient Egyptian times.
What fruits did the ancient Egyptians eat?
Unlike vegetables, which were grown all year round, fruit was more seasonal in ancient Egyptian times. The most common fruit were dates, grapes, and figs. Figs were popular because they were high in sugar and protein, while grapes could be dried and preserved as raisins.
Dates would either be consumed fresh and or used to ferment wine or as sweeteners. Yes, they also had honey as a sweetener but it was more expensive, while dates were more obtainable by all.
There were also nabk berries and certain species of Mimusops.  Nnabk berries are the edible berries that come from the Zizyphys Lotus, a tree that grows in Northern Africa.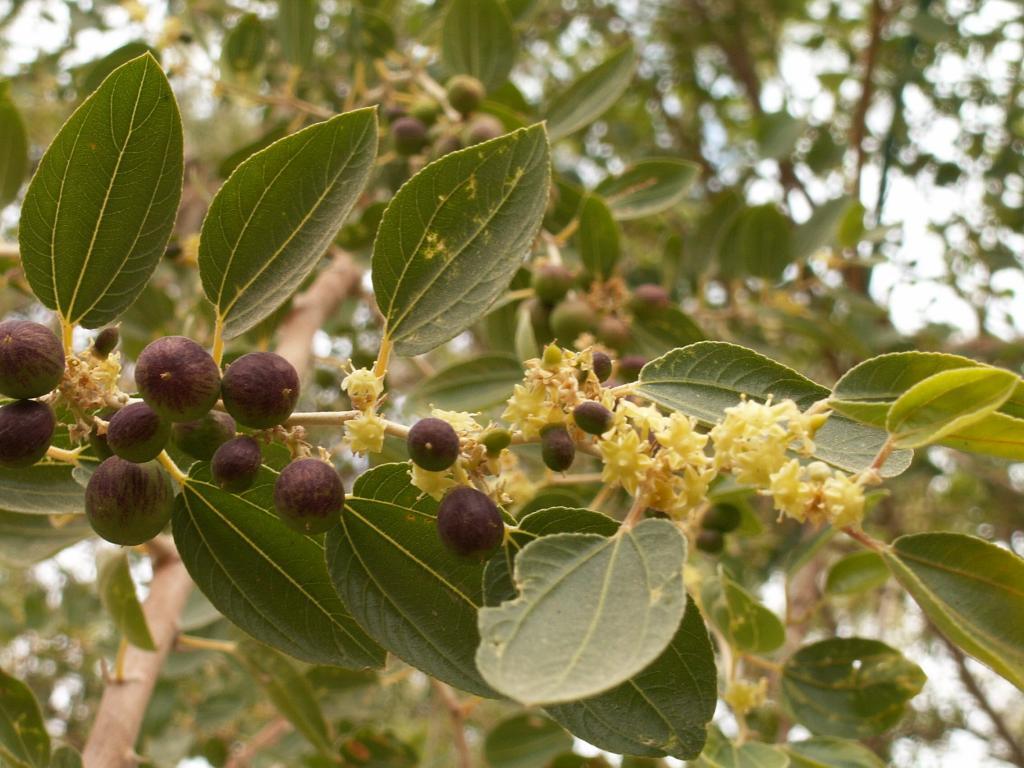 The Mimusops is more like a tropical fruit tree. Some call it a Monkey's apple. We know about the Mimusops in ancient Egypt because we were able to find it in some ancient Egyptian tombs.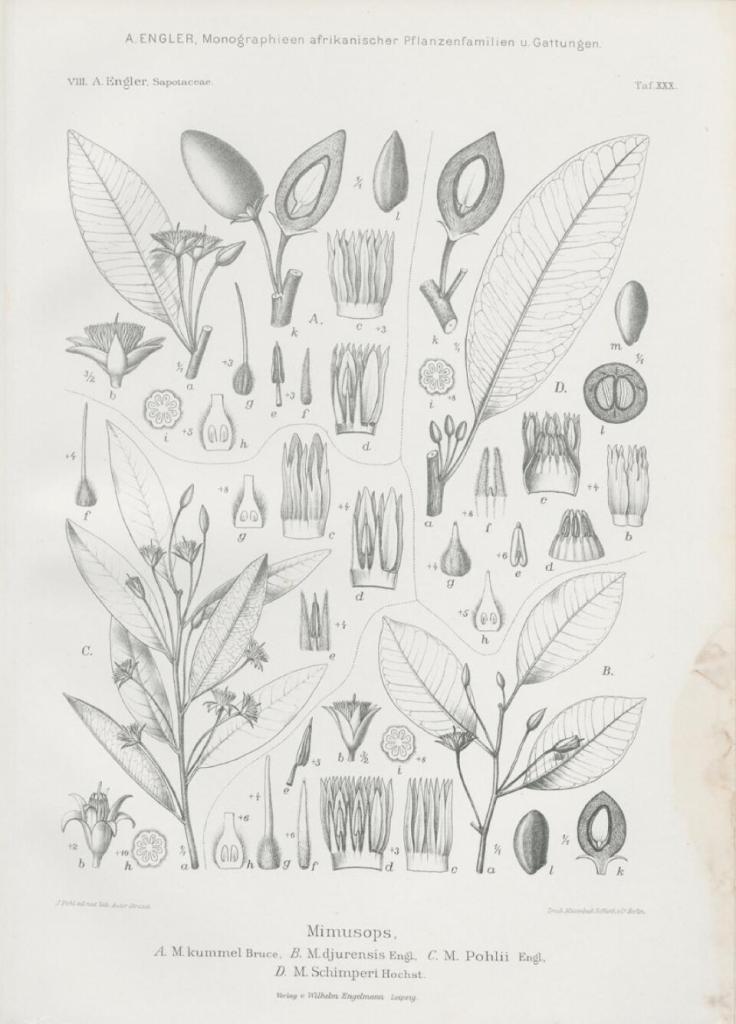 The fruit is an oval yellow berry. The wood of the tree is light brown to pale yellow. Here is an Egyptian gilded mummy mask is from 100 BC to 50 BC, which was carved from Mimusops laurifolia wood.

They also ate melons and a sweet watermelon, similar to that which we enjoy today. They were elongated in shape, with a white flesh much like what is still grown to this day in Sudan.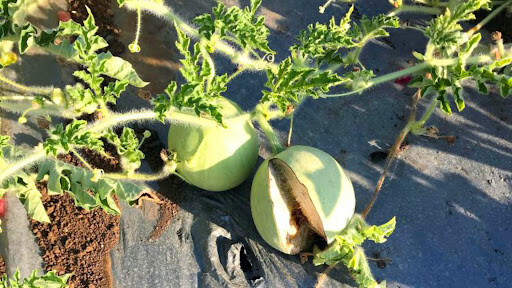 The ancient Egyptians also ate prickly pears or as some call them a cactus pear. These could also be made into juices and jams.
Coconuts were an imported luxury item but it was really something that only the wealthy could afford.
While not as popular are beer and wine, the ancient Egyptians also enjoyed fruit juice.
Citrus fruits which had a sweet taste were primarily used for fruit juice. Most popular were grapes and figs, which the Egyptians would press until every drop of juice was drained out of them. As well as honey, the syrup is made from unfermented grape juice and other fruits such as raisins, dates, figs, carob, and even the root of the chuba, a plant growing in the delta marshes, had a nice sweet flavor and was also used for sweetening purposes.
Did the ancient Egyptians have apples? Yes. Apple, olive, and pomegranate trees were brought to Egypt sometime around the reign of Hyksos which was around 1700 to 1900 BC.
As far as we can tell oranges, lemons, bananas, cherries, regular pears and peaches were unknown to the ancient Egyptians.