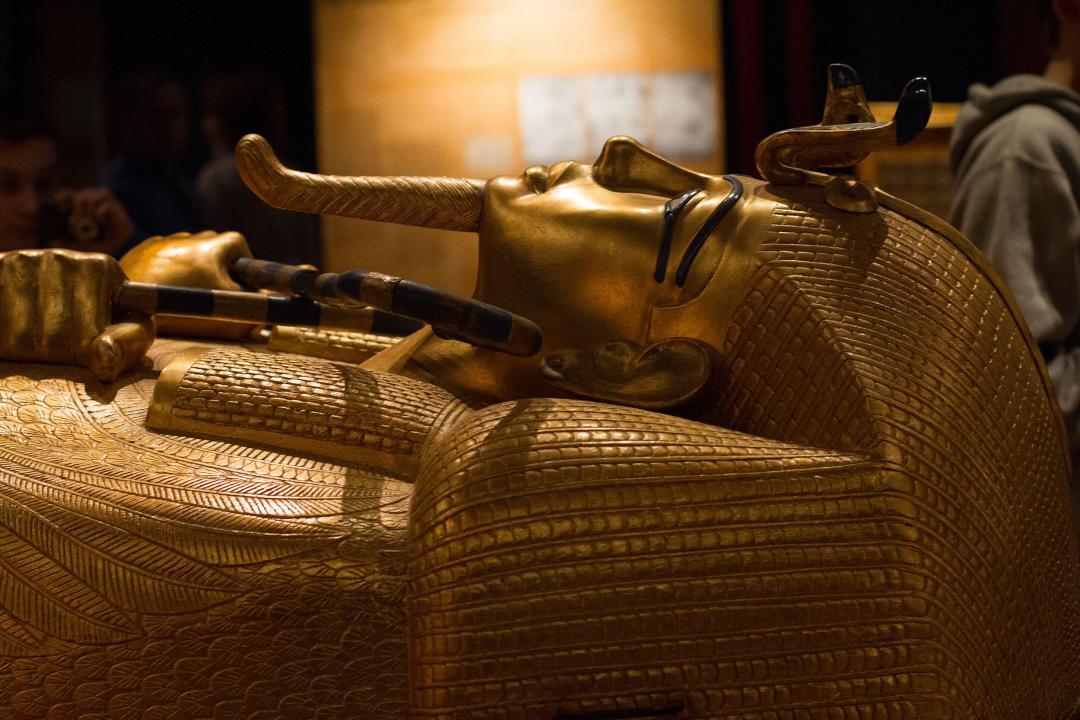 Who was King Tut's Mother? DNA Reveals The Answer!
King Tutankhamun is arguably one of the most famous ancient Egyptians. You'd be hard-pressed to find anyone who hasn't heard of the infamous King Tut.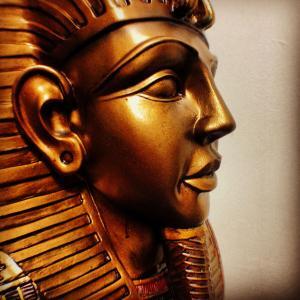 Most people know that his father is Akhenaten, but who was King Tut's mother? Akhenaten is most famously linked with Nefertiti, but that isn't King Tutankhamun's mother. So who is?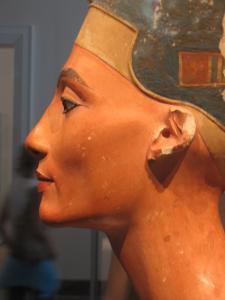 Akhenaten also known as Amenhotep IV, like all the other pharaoh's had several wives. We know of Nefertiti, Kiya, and an unidentified sister-wife (most likely) Tadukhipa.  He had at least ten children, one of which was Tutankhamun.
Tomb KV35 was first discovered in March of 1898 and it belonged to Amenhotep II, but it was also used as a cache for other royal mummies, possibly during the 3rd intermediate period.
In side chambers of the tomb, they found,
Thutmose IV
Amenhotep III (Akhenaten's father – King Tut's grandfather)
Merneptah
Seti II
Siptah
Ramesses IV
Ramesses V
Ramesses VI
Queen Tiye (Akhenaten's mother- King Tut's grandmother), who was identified as the so-called Elder Lady in February 2010 via DNA testing.
A prince, identified by some as Webensenu, son of Amenhotep II, whose canopic jars were found in the tomb, or Thutmose, the elder son of Amenhotep III and Tiye
An "unknown woman D" in an upturned lid of a coffin inscribed for Setnakhte (she may be queen Tawosret).
Two skulls were found in the well and an anonymous arm was found. A body on a boat was stolen or destroyed at the start of the twentieth century.
But there was another person found in that tomb as well and her name is "The Younger Lady", or so we've come to call her. But just who is she?
Many years ago, British Egyptologist Joann Fletcher incorrectly assumed it would be the remains of none other than Nefertiti herself. She however was wrong.
Zahi Hawass thought it might be Kiya, another wife of Akhenaten who is believed by some to be the birth mother of Tutankhamun.
However thanks to DNA testing, we now know the truth. The remains belong to the mother of Tutankhamun alright, but his mother wasn't Nefertiti or Kiya. It was actually someone we don't know her name, so she is simply called "The Younger Lady".
She is the daughter of Amenhotep III and Tiye, making her both the sister and wife of Akhenaten. Her name, however, remains unknown, leaving open the possibility that she is possibly either Nebetiah or Beketaten.
In 2003, a scientific team from University of York, working under Joann Fletcher, examined the mummy. A member of the team realized that the face wound could have been a premortem wound, rather than a postmortem wound as previously presumed. Instead of the Younger Lady's remains simply being mutilated after her death by tomb robbers motivated by malice, it seemed likely the woman had been injured while still alive.