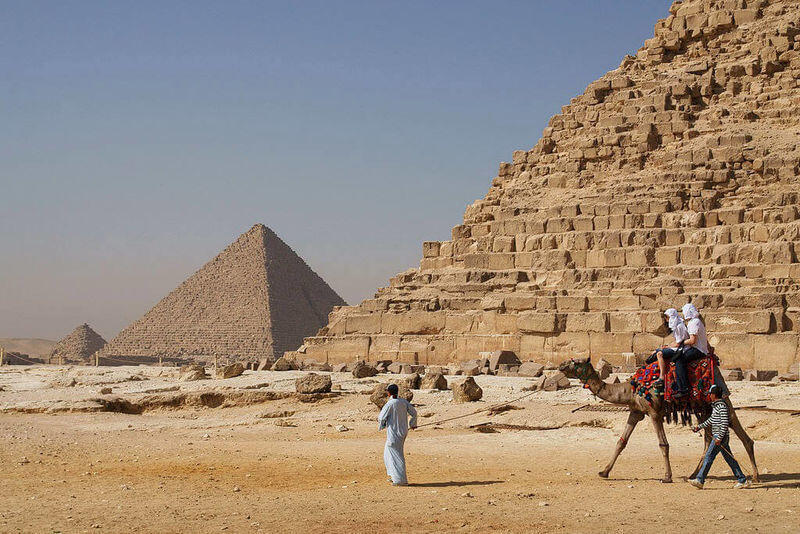 Do we know how they build the ancient Egyptian pyramids?
I read an article that was posted in December of 18 that said …
"People around the world are still wondering how the Egyptian pyramids were made. As one of the biggest mysteries in the world, these pyramids are still one of the biggest riddles that even the most experienced scientists can't seem to figure out."
Wait … what?
Are there still people out there that really don't know how the pyramids were built?
The irony was that this website even had this picture (shown below) that actually perfectly illustrates just how it was done.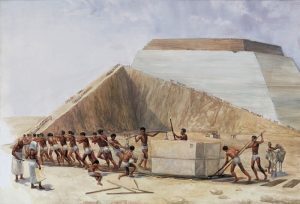 While it's true it took 2.3 million stone blocks to build the Great Pyramid of Giza and each of these blocks weighed from 2.5 to 15 tons.
But you have to remember they built these as a community type project. When farmers couldn't work because of the flood the government put them to work building.
We've known how this was done for years, so it just surprises me that people are still putting out stories that it's some big mystery.
Here is a video that will go over just how it was done, just in case you don't know.