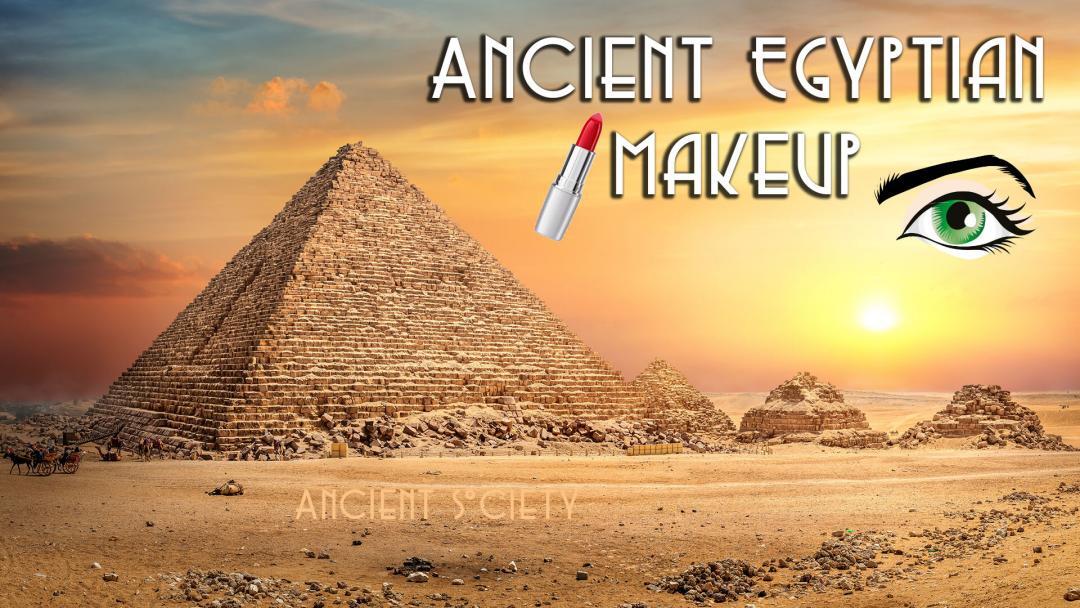 Ancient Egyptian Makeup
The concept of makeup is as old as time itself. Even the ancient Egyptians wore it thousands of years ago. Yes, I mean lipstick, eyeliner, and even blush!
In Ancient Egypt, both men and women wore makeup. They would line their eyes in black kohl to help protect them from the bright sun. The dark liner would reflect the sun. Though the eyes had the highest importance, Ancient Egyptians also painted their lips, especially those of the upper class.
Cleopatra wore a unique red lipstick created from flowers, red ochre, fish scales, crushed ants, carmine, and beeswax. Her signature shade made red a popular choice, and as a result, the use of carmine became more widespread.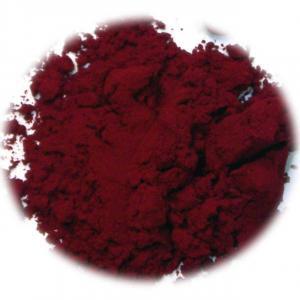 Ingredients were mixed in either brass or wooden bowls, and once the color had been created, it could be applied directly onto the lips.
Once the lipstick was created, it was applied using wet wooden sticks that acted as an applicator brush.
Ancient Egyptians also carried pots of lip paints and cosmetics into burial tombs with them for the afterlife, believing their key ingredient, the scarab beetle, was a symbol of immortality.
Want to try making your own lipstick as the ancients did?
I found a really simple recipe used by the ancient Egyptians. First, you'll want to get the dye from colorful flowers by boiling them, then straining out the plant material to get the dye. Now mix that with beeswax to complete the process. Of course, you can always do as Cleopatra did and add fish scales to give it a little shine.
Cleopatra got her unique shade of red by brushing up carmine beetles and red ants mixed with the juice of berries.